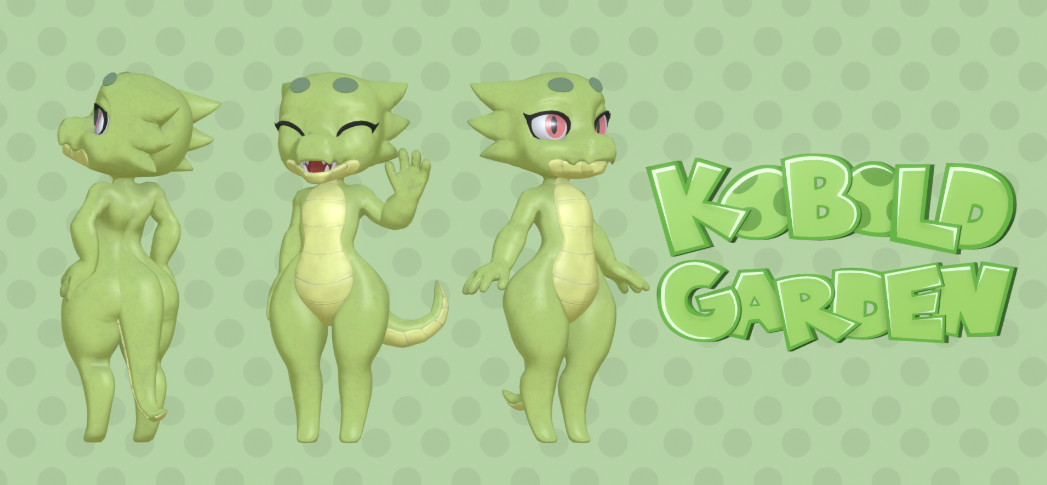 Kobold Model 2.0
A downloadable asset pack
Free Kobod Model 2.0 by uwusoft on Sketchfab
A fully rigged second version of the Kobold model that will be used in upcoming game Kobold garden. This model is free to use for study or in your own works and projects, personal or commercially.
× Do not put in any pack
× Do not re-upload
Recolor Allowed
Conversion Allowed
Use in personal or commercial projects Allowed
Unlike the first version of this model, there is no VR ready file due to time constraints. This model should be suitable for VR but you may have to set it up yourself.
This Package includes:
Kobold model in .blend(blender 2.8 or above) and .fbx format
Two sets of textures, a blank/white one and the default green
readme.txt
This model and the game that will feature it, Kobold Garden, are made possible by the amazing support of my Patreons! If you're interested in getting news and updates as well as other goodies consider checking it out!

Download
Click download now to get access to the following files:
Comments
Log in with itch.io to leave a comment.
The model is wonderful! Only I had one problem with Gobold's eyes. Could you please help me>?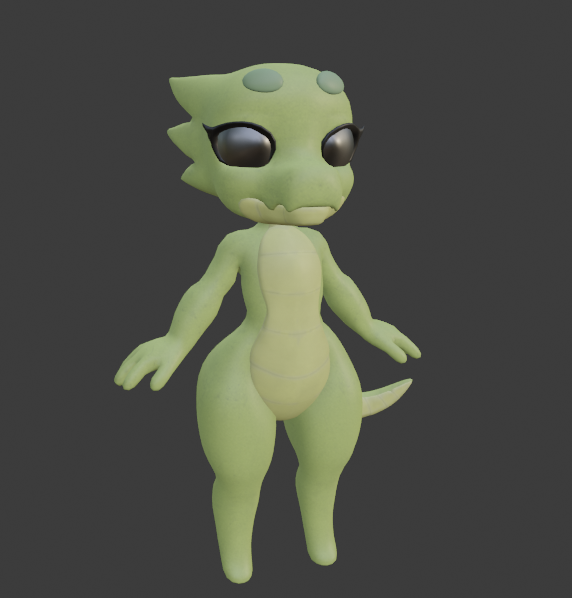 I couldnt find a fix for this either, apparently blender changed the way it handles transparency on materials and you need a 3rd party plugin. when you put them into Unity it looks as you'd expect though
well aren't they just adorable
I just want to confirm, is it alright to create animations for the character? Run, jump, etc.

I prefer the old model its much cuter and looks less feminine. if your going to make a male and female model then I think I'll like it more but I cant get past the big hips on this model.
Looks really amazing. But, bobs? :<
WOW!!! nice , a kobold 2.0 :D this just gets better!!